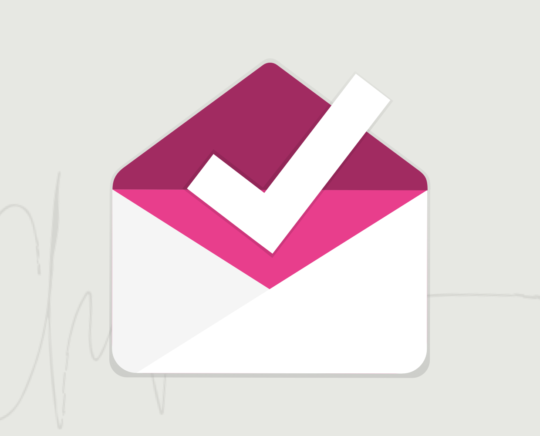 I collect an astounding amount of research in my daily work — links, articles, tools, etc. And a great deal of decisions are made in my day-to-day, too: Why I did it like this, why that one worked, this one failed, etc.
Then I had an epiphany: Instead of carelessly scattering these insights throughout Evernote, Trello, and other places I can't remember when I need to, I'll simply post these notes here —as a curated bundle of original content, paired with the latest and greatest from around the webz.
And that is exactly what you can expect from this newsletter: Big Ideas, useful tools, clever techniques, efficient hacks, the occasional in-depth case study or body of research, and just general work-in-progress that I think could be of interest to you. Plus of course all the great links and reads, you don't have to go look for yourself.
---
---
Previous issues