---
Work with me
Through 17 years of experience in new media, tech startups and e-commerce I've had results doing:
Strategy: Sparring and Advisory, Pilotprojects
I can help you get unstuck, or help you see the bigger picture.
MVP: User Research & Market Discovery, Risk Management
Design: Brand Identity, Form & Interaction, User Experience, Information Architecture
Sales & Marketing: Conversion, Onboarding & Lifecycle optimization
Software development: Professional WordPress setups, Ruby on Rails web apps. I've used WordPress since 2003, Rails since 2009. They are both amazing frameworks in their own right, but they make a killer combination. Core App = Rails (subdomain), Marketing site = WordPress (root domain). Trust me, startups:
Crucially, by leveraging the huge WP ecosystem on your marketing site, you can iterate on value prop and product at the same time, at different speeds, both with a higher focus. Devs can stay focused on core product, marketing can move fast and test quickly, thoroughly, in WP.

— Casper Klenz-Kitenge (@cabgfx) March 28, 2018
Clients and past employers include:
Altinget
Autobutler
AutoInnovation
AutoApps.dk
Benjamin Media
Bonnier Publications
Børsen Associated
CARE Danmark
CODEO
Copenhagen Air Experience
Danske Spil
FatDane
MadforLivet.com / Anette Harbech Olesen
Nordisk Film
Peytz & co.
Preely (formerly Testlab.io)
Rentspace
UCC
Universal Apps
Vintage Cloud
---
Learn with me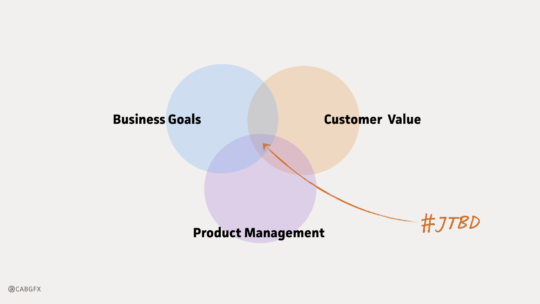 Seminar: Intro to Jobs to be Done and Demand Thinking
Digital Innovation is a hot topic. Everyone fears disruption. And yet we continue to ship software that does anything but eat the world. How many apps on your phone was opened once, and never again?
I present the case for how the merger of service design and systems thinking, based on the theory and practices of Jobs to be Done, can be employed to raise the success rate of new projects and products. It's a pragmatic approach, designed for continuous iteration and testing, with real results and no bullshit.
Half-day seminar, approx. 3 hours. Get in touch for more details and a full abstract.
The workshop can be adapted to suit your needs and the level of your team, and even separate talks, like these:
Past events
Fagfestival 2018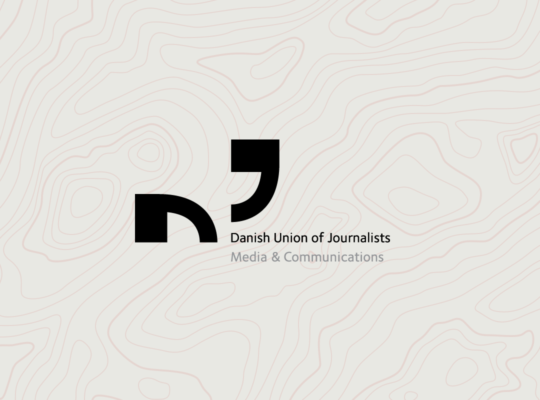 Forstå dine brugere
Panel m/ Lars K Jensen
https://fagfestival2018.sched.com/event/FNSi/forsta-dine-brugere
Den gode brugeroplevelse
UX for resten af organisationen
https://fagfestival2018.sched.com/event/H017/den-gode-brugeroplevelse
---
https://www.meetup.com/AgilityLab/events/243674635/
---
https://www.meetup.com/jtbd-cph/events/246049129/
---
https://www.meetup.com/jtbd-cph/events/248972835/
---
https://www.meetup.com/jtbd-cph/events/251086378/
---
https://www.meetup.com/jtbd-cph/events/253608525/
---
https://www.meetup.com/jtbd-cph/events/255861050/
---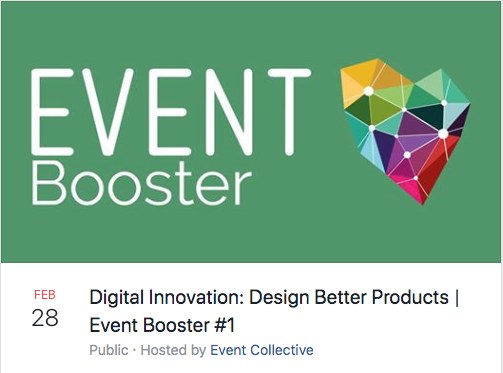 ---
Don't be a stranger — reach out, if you have questions or a business inquiry. Details below.
Oh, and connect with me on LinkedIn?