Last revision: Nørrebro, Jan 21, 2020
So we sold Wallo in 2019. That's something.
Took a great deal to get it finalized, but I'm happy to see Wallo blossom already, just months after the new stewardship's taken over.
One day, I might even find the time to share all the crazy stunts I pulled off in the backend to make it happen 😅
Here's where my head is at right now:
New venture: Madforlivet.com
A long-time client relation has evolved into a joint venture. We launched a completely revamped CMS platform on New Years, adding memberships to pave the way for better onboarding and reader retainment, along with a new product: A cross-breed of digital magazine and monthly newsletter.
On top of this, we've revised the product and content strategy to support our research findings over the fall. We've identified four core jobs that we are currently exploring and refining our strategy around.
We're off to a great start so far, with 6.000+ members already signed up. Exciting!
I'll have more to say on this in a future post or case study.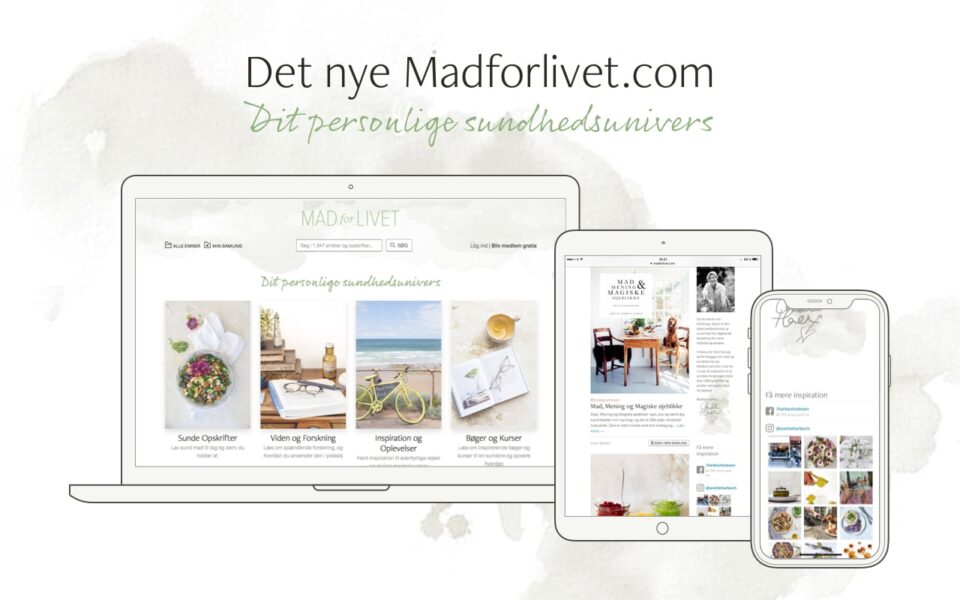 Glue CMS
I've had to rethink my first real productized offering a bit. Initially dubbed Headcoach, and mentioned here for the better part of 2018 without launching. A few things around the economics and delivery were off, but it finally clicked the other day.
This is the fruit of everything I've learned from designing and building websites professionally for 10+ years.
This platform I'm building serves one core job: Help me grow an online audience and convert visitors to customers. Can't share all of the details juuust yet, but I've made significant progress again lately, in no small part because of what I've been able to extract from building an all-new Madforlivet.com.
Client work: UX & Strategy
I've decided to narrow our focus on client services to just one main area: UX and strategic direction. That means research, sparring/advisory and initial exploration/prototyping. Helping a team get unstuck, see the bigger picture, understanding what matters and seeing what's next. Stuff like that.
Easier said than done, and most consultants seem content with just the fluff. I pride myself on getting my hands dirty though, and that seems to be working. I've promised myself I'll share more of my case studies and insights from these kinds of projects, in part to establish a better pipeline of leads and new followers.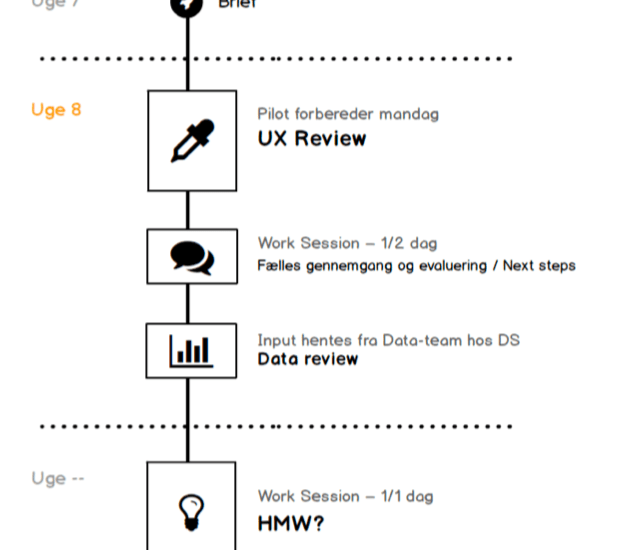 Btw, are you on my newsletter?