The Weekly Review is a ritual of the GTD® system, some of which I've adapted into my own little personal productivity system.
Here's what happened this past week:
Changelog
Getting out to learn
This week I've been visiting several friends, to discuss things like software architecture, user research, and how they work with those areas, and where they're looking to go. Looking forward to present some thoughts on the latter at a private event, and learn more about the former at this meetup:
Prepping some Big Ideas™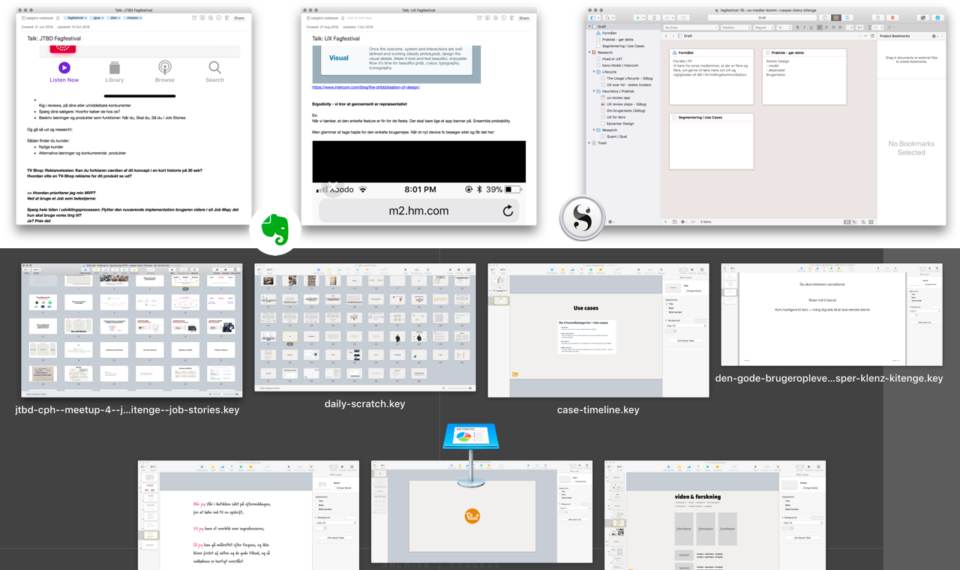 I'm working on two new talks for Fagfestival '18, a conference here in Denmark for media & communications professionals. If you're around Odense, Denmark on November 4-5, you should join us!
How many apps on your phone do you actually use, even just once in a while?

— Casper Klenz-Kitenge (@cabgfx) October 4, 2018
New case brewing
As luck (and a bit of focus over the summer) would have it, the new case I mentioned last week aligns perfectly with the stuff I'm working on for my talks in November. I'm committed to build a full case story from the get go, and will share more soon, as it unfolds. This was only the first real week of the project and partnership, but we're already covering a lot of ground!
Work-Life balance
I cut the work week short, because I felt like spending some extra time with the kids, picking them early and taking a ride around the city in our cargo bike. Working remotely, independently is my preferred mode when I'm on a Maker's schedule.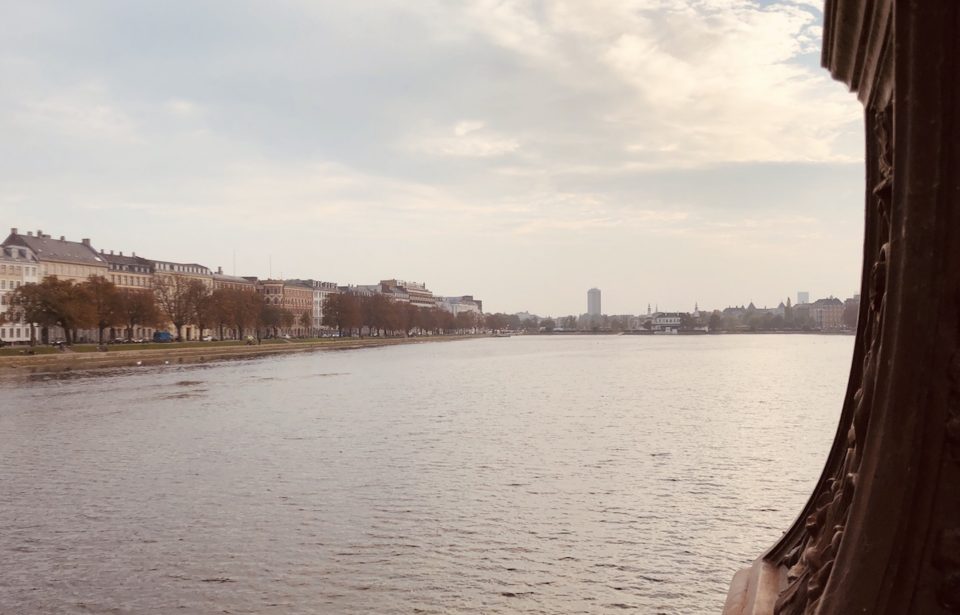 Link pack
Here's my recommendations for the week: